Geojit Selfie - Market in pocket
Our advanced trading and investment platform, Selfie, comes loaded with user-friendly features.
Geojit - Smartfolios
Welcome to the age of smart investments.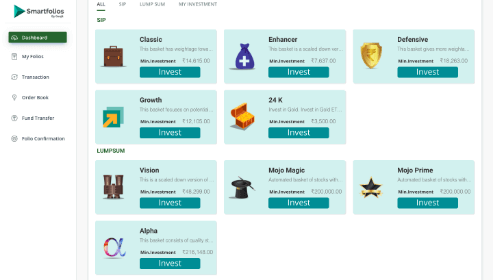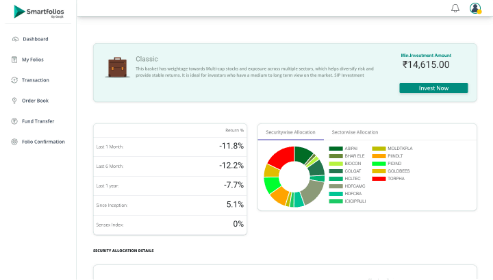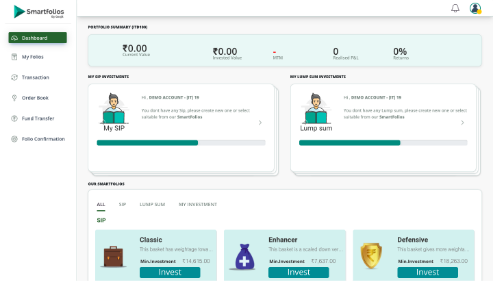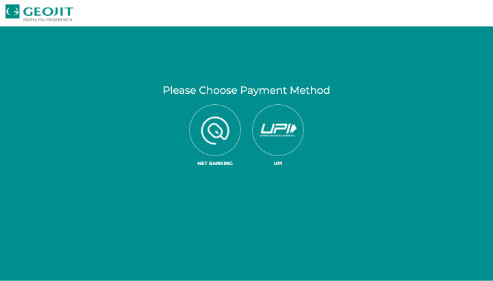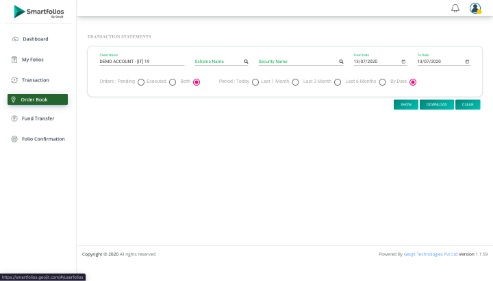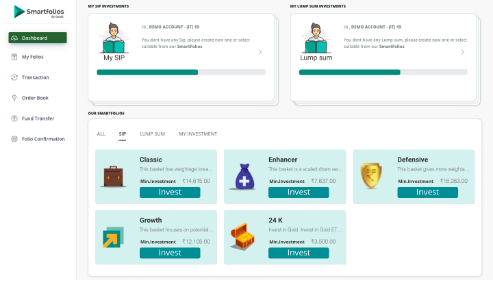 Why choose SVC
Co-Operative Bank – Geojit
3 in 1 Account?
100% Safe and Secure with both your Savings and Demat Account being maintained by the Bank
Advanced Trading Platform with free Fundamental and Technical recommendations
Value Added products for Short Term and Long Term investments
Dedicated team for Sales and Support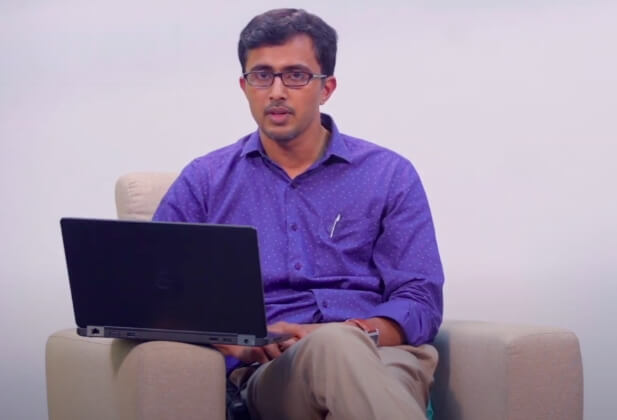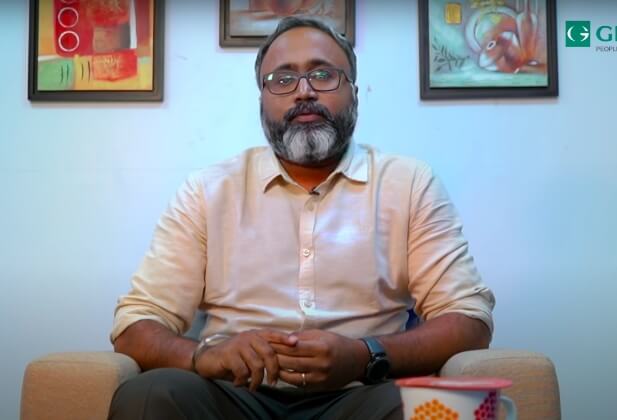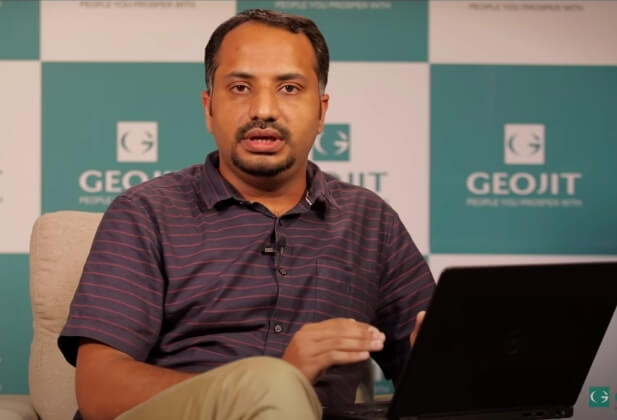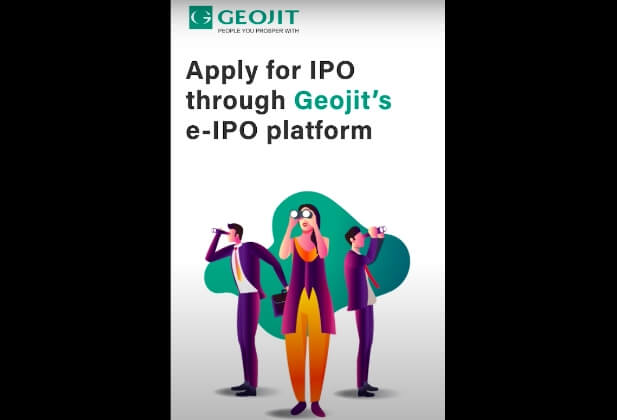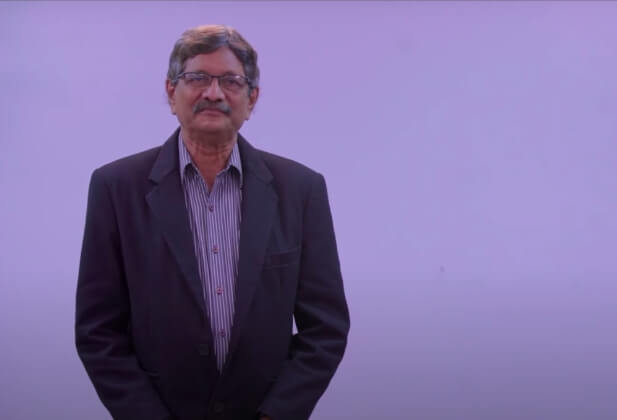 #smartfolios #geojit
#equity #stocks
How to invest in Smartfolios?
Geojit Smartfolios can help you make intelligent investment decisions. Vipin G, Head - Online Products & Services explains how you can invest in the basket of stocks which is data-driven and is periodically rebalanced according to the market movements.
#eipo #geojit
#ipo
IPO - The Basics
Sony Mathews talks about IPOs and how to invest in an IPO (E - IPO)
#geojit #trading-platforms
Trading platforms available with Geojit
Selfie is the common name given across all of Geojit's trading platforms. This video gives you an insight on Selfie's web based and mobile trading platforms available today.
#eipo #geojit #ipo #upi
Apply for IPO with ease
Some of the biggest IPO's will be hitting the Indian market in 2020. Don't miss this opportunity of wealth creation. Apply through our e-IPO service.
#sensex #nifty #mutualfunds
What is Value Investing?
Dr. V. K. Vijayakumar explains Value Investing and how retail investors can benefit from value investing through SIPs in MF.